If you are serious about buying a kitten in our cattery, then, upon request, we can give refernces from buyers from different countries, including the USA and Canada, who have already bought kittens from us. Also, we can make a photo and video of the kitten you like with your name.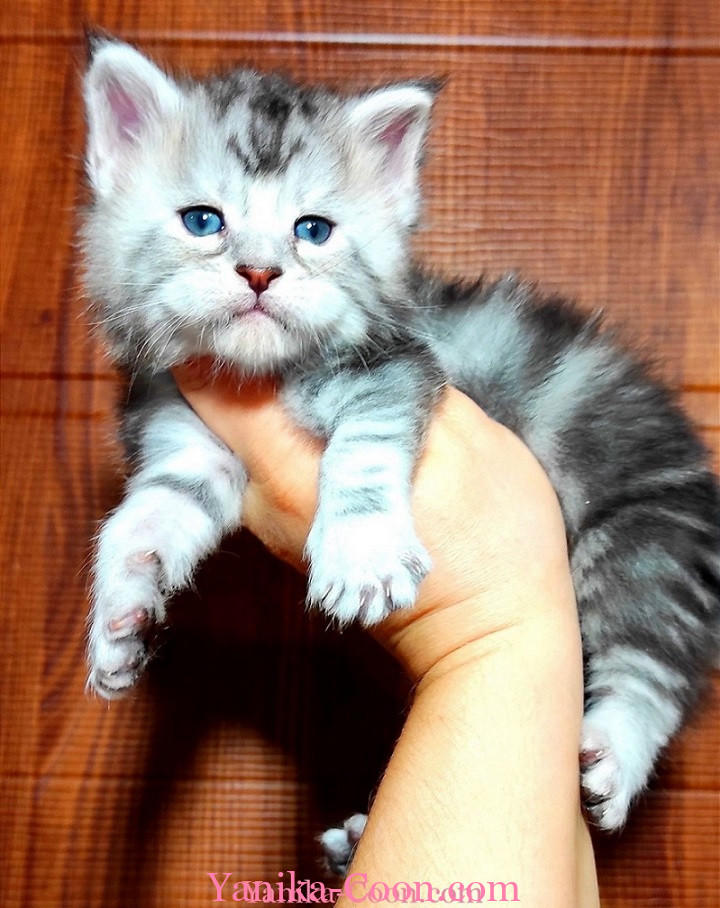 We have been breeding Maine Coon cats for 11 years!
We have delivery to the USA, Canada and some cities of Europe and to some other countries of the world.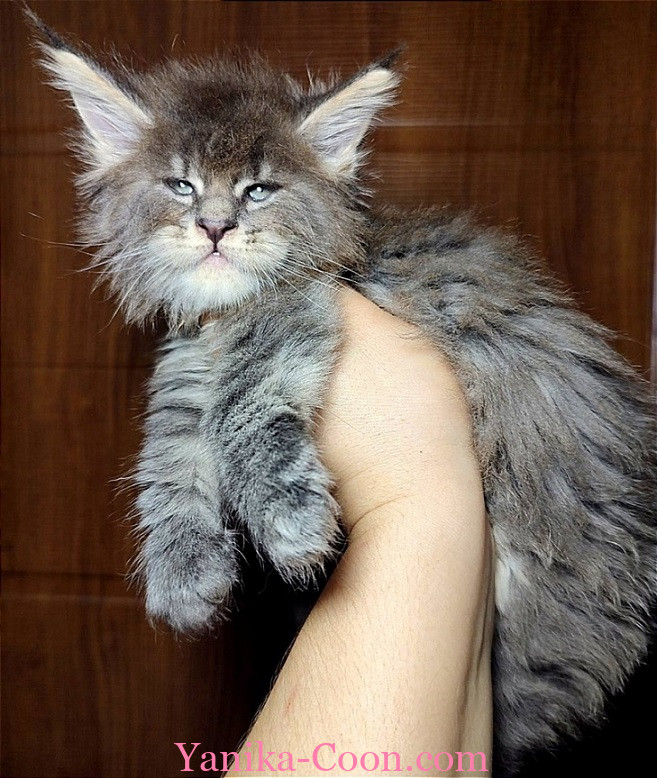 We are glad to welcome you on the pages of our maine coon cattery "Yanika Star" (registration of the cattery according to WCF system)
Maine Coon is the largest breed among all breeds of domestic cats. They are affectionate and delightfully beautiful cats!
Maine Coons are very friendly, get along with absolutely all animals, love children and simply adore people!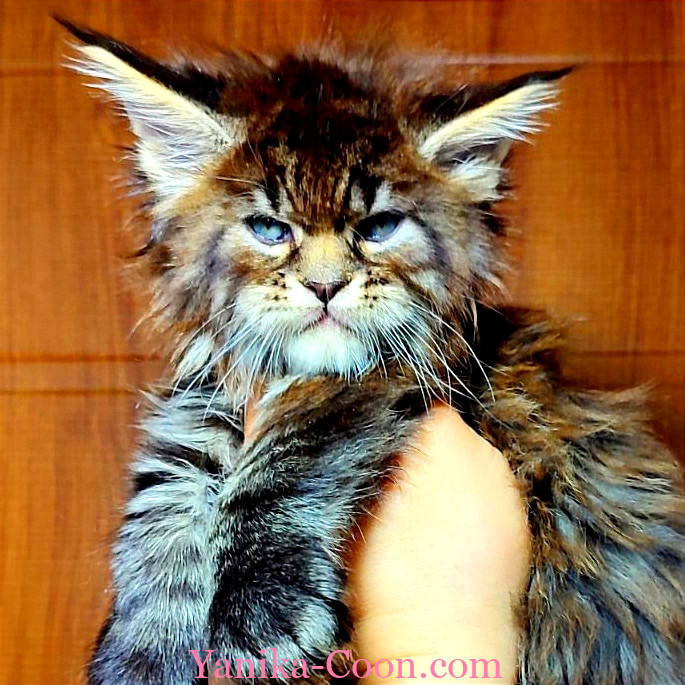 A formidable look and a kind soul of maine coons is a combination of a truly unique and perfect cats!
The goals of our cattery " Yanika Star " are healthy offspring that will meet the standards of this breed.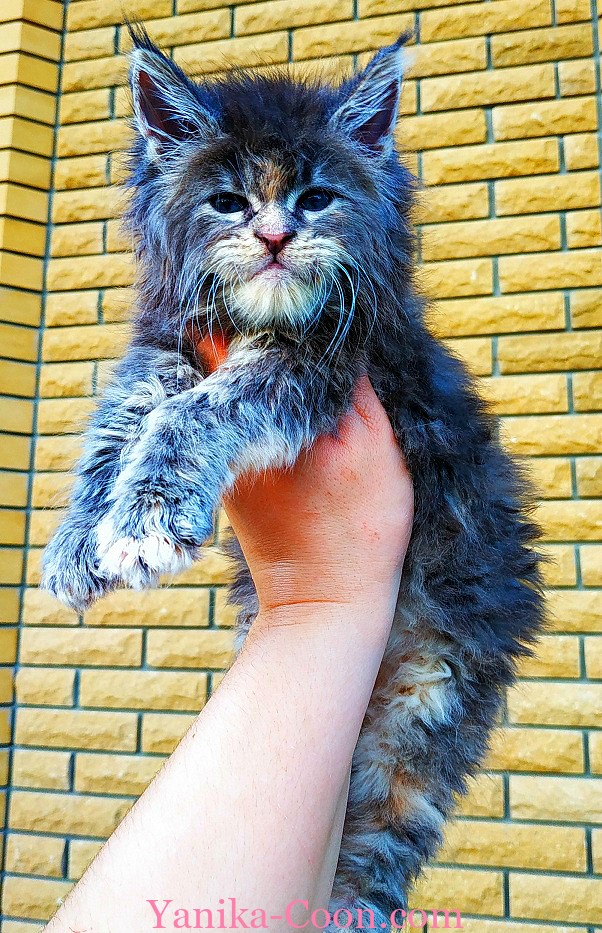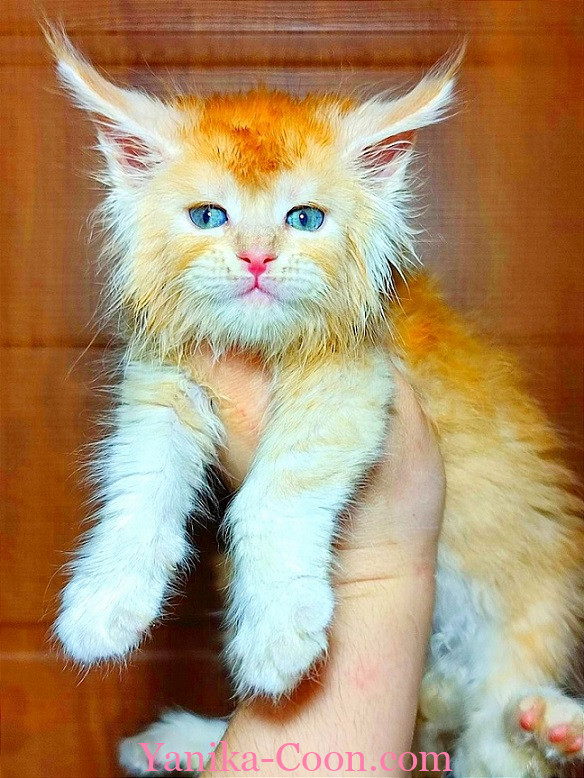 Our maine coon cats and maine coon kittens live with us, grow up in care and affection, receive high-quality nutrition, timely veterinary services, are periodically checked for genetic and viral diseases, are healthy, socially adapted.
Kittens from our cattery move to a new home not earlier than 12 weeks, fully vaccinated, with all the necessary documents.
We will be happy to help you in choosing a family member, friend and favorite!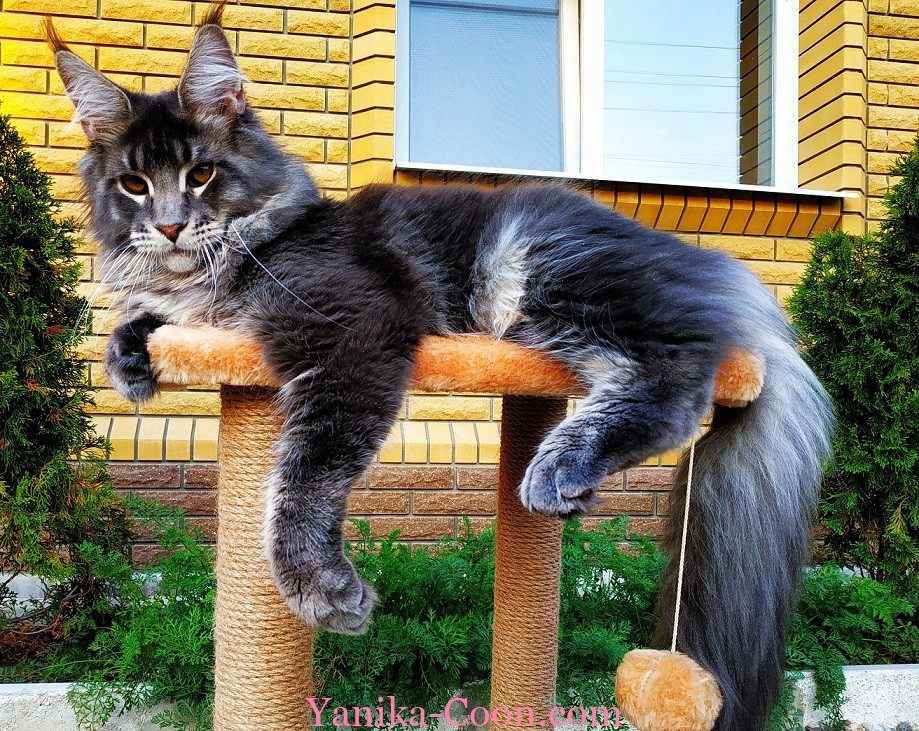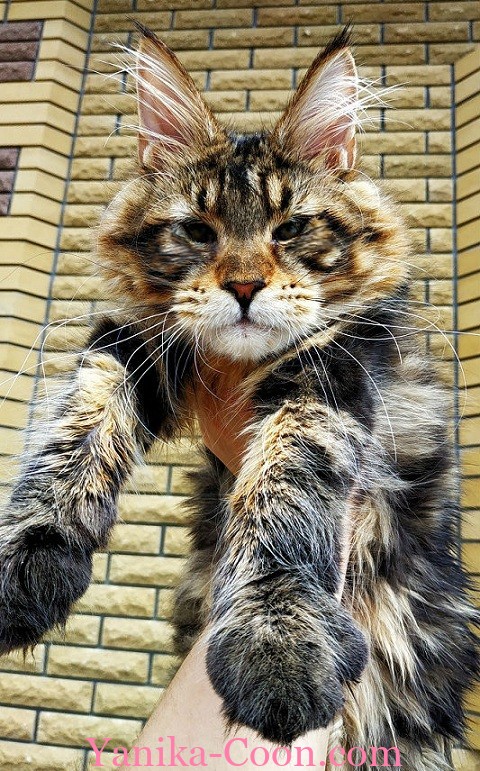 *******************************************************************************************************************